by

Welcome to season four!
On Shift we continue to showcase the work being done in the province's innovation ecosystem in everything from health to clean energy.
Join me as I interview the researchers, entrepreneurs, businesses, and service providers that are shifting our perspective about innovation in the province.
Welcome to Shift. I'm your host Jon Hagan.
There are many incredible stories and so many interesting and important technological advancements being made right here in Alberta that will greatly impact our lives and the world. These stories deserve a spotlight.
Innovation isn't just about the big leaps, it's about the little shifts that improve the work we do and the way we live. It's throwing stones into the water to generate ripples that spread and spread into something larger.
Just when you think you know all about Alberta and Alberta Innovates, I'm here to shift your perspective.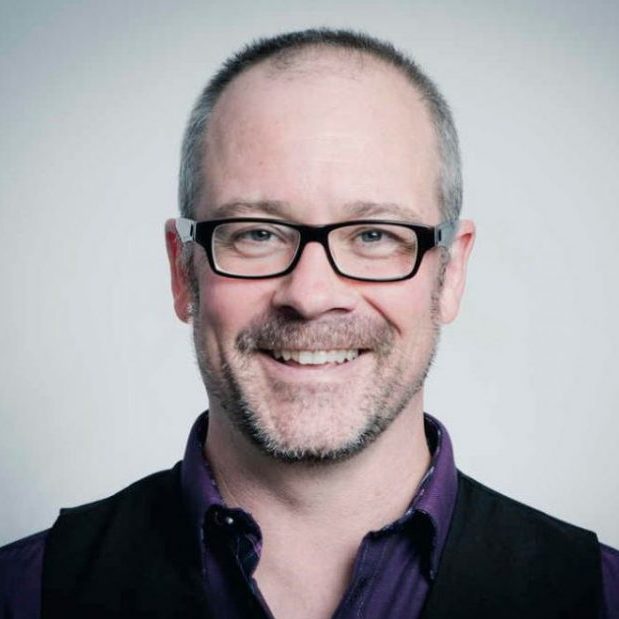 Season 4, episode 20
On this episode, we talk about the collaboration of Indigenous knowledge and western science.
Season 4, Episode 20  |   45:40